HASHMATS® Health Vitamins & Supplements
SUPPLEMENTS MADE with pharmaceutical GRADE TECHNOLOGY
Our Promise To You
Laboratory-Tested Halal
Supreme Quality
Scientifically Proven Claims
Made in the UK
Over 3,000,000 supplement doses consumed and counting
Laboratory Tested
Multivitamins For Everyday Health & Wellbeing
Save 30% With Subscription
HabibaaCare® For Mothers
Save 50% With Subscription
HabibaaCare® Pregnancy Formula is a complete nutritional supplement for conception, pregnancy and breastfeeding.
23 essential nutrients, including the NHS recommendation of Vitamin D3 400iu, to support key levels throughout the entire pregnancy cycle. Specially formulated for women, made with pharmaceutical expertise.
Learn More
HASHMATS® For Kids
Kids 4+ Chewable Strawberry Multivitamins
Kids 4+ Multivitamins is the go-to Vitamin and Food Supplement for any child aged between 4 to 12 years old. A balanced formula in tasty chewable tablets will provide your child with 22 nutrients including Vitamin D3, Iron and a plant source of Omega-3.
Learn More
Recommended in 200+ UK Pharmacies
Hashmats Health is proud to be a leading provider of Halal and vegetarian (where applicable) vitamins and supplements in the UK. Our range is trusted and recommended by over 200 pharmacies across the country and selected countries worldwide. We take pride in the fact that our products are made in the UK, adhering to the strictest manufacturing standards, ensuring that they are safe and effective for our customers. Our commitment to quality and innovation has made us a top choice for health-conscious consumers and pharmacy stockists alike.

So, if you're looking for a range of high-quality, UK-made vitamins and supplements that you can trust, look no further than Hashmats Health.
Join our mailing list for exclusive offers and discounts
Educate Yourself With
Our Health Blog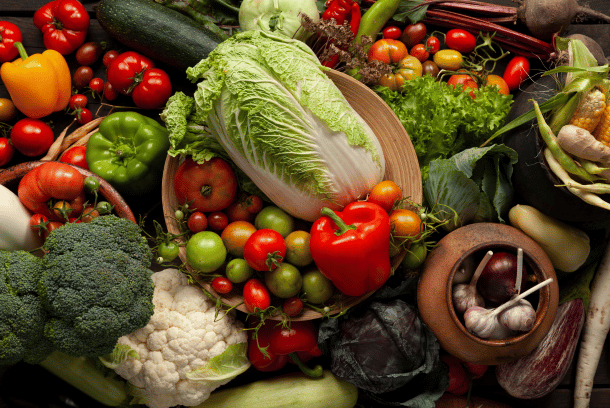 Nov 13, 2023
Hey, November! It's time to level up our health game this season. Let's talk nutrition and wellness to keep you feeling tip-top during this transitional month. Here are some easy tips for your November health journey: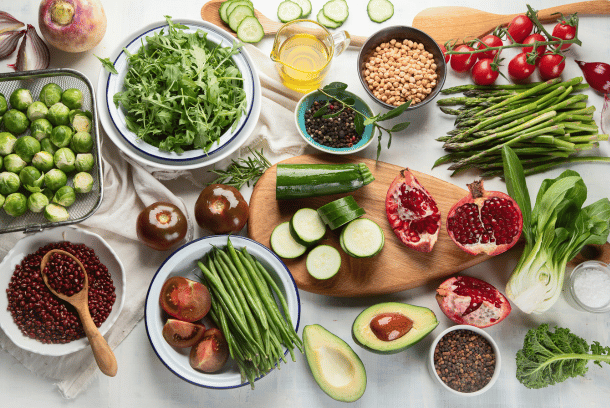 Aug 10, 2023
August is a month that arrives with a bounty of fresh and vibrant produce, offering us an opportunity to indulge in nature's offerings and nourish our bodies in a wholesome way.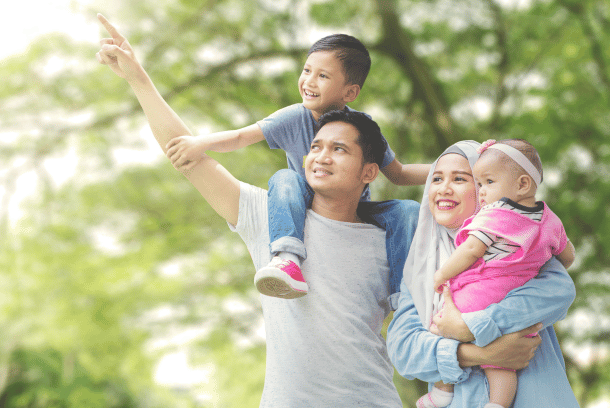 Jun 14, 2023
As the summer season kicks into high gear, prioritizing your well-being becomes crucial. With rising temperatures and increased activities, it's essential to nourish your body with the right nutrients to support optimal health and vitality. In this article, we'll explore essential vitamins and supplements that can enhance your summer wellness, helping you feel your best during this vibrant time of the year.